News
Audio: Spektre give a glimpse of their latest unreleased tunes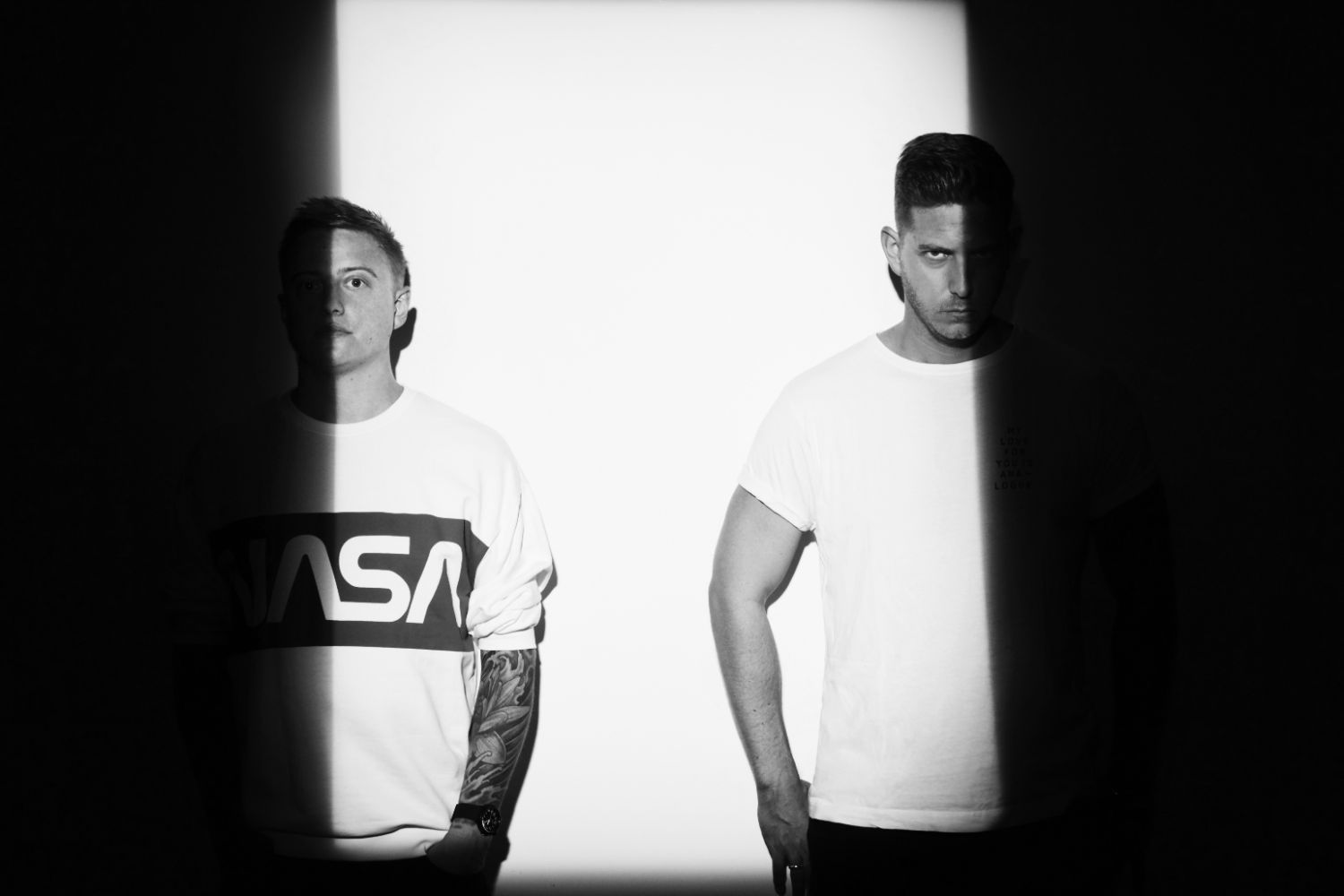 Spektre is the joint alias of Paul Maddox and Richard Wakley. Long before they were working together in the studio, both artists had fruitful solo careers covering everything from hard house to electro, but in recent years their key focus has been on the polished techno records they release as a duo. Over the last decade they've put out big room club tracks on imprints like Drumcode, Elevate and Kraftek, and also champion their slow-burning, breakdown-driven style through their own imprint, Respekt. This Saturday they stop by Farringdon to play alongside Paco Osuna and Luigi Madonna, and in the mix they recorded as a warm-up for the date, they gave us a glimpse into some of the tunes they've been working on in the studio recently.
Download:
Spektre fabric Promo Mix
Spektre plays Room One this Saturday.
Tickets are available here.