News
Audio: Umwelt unleashes fierce rave energy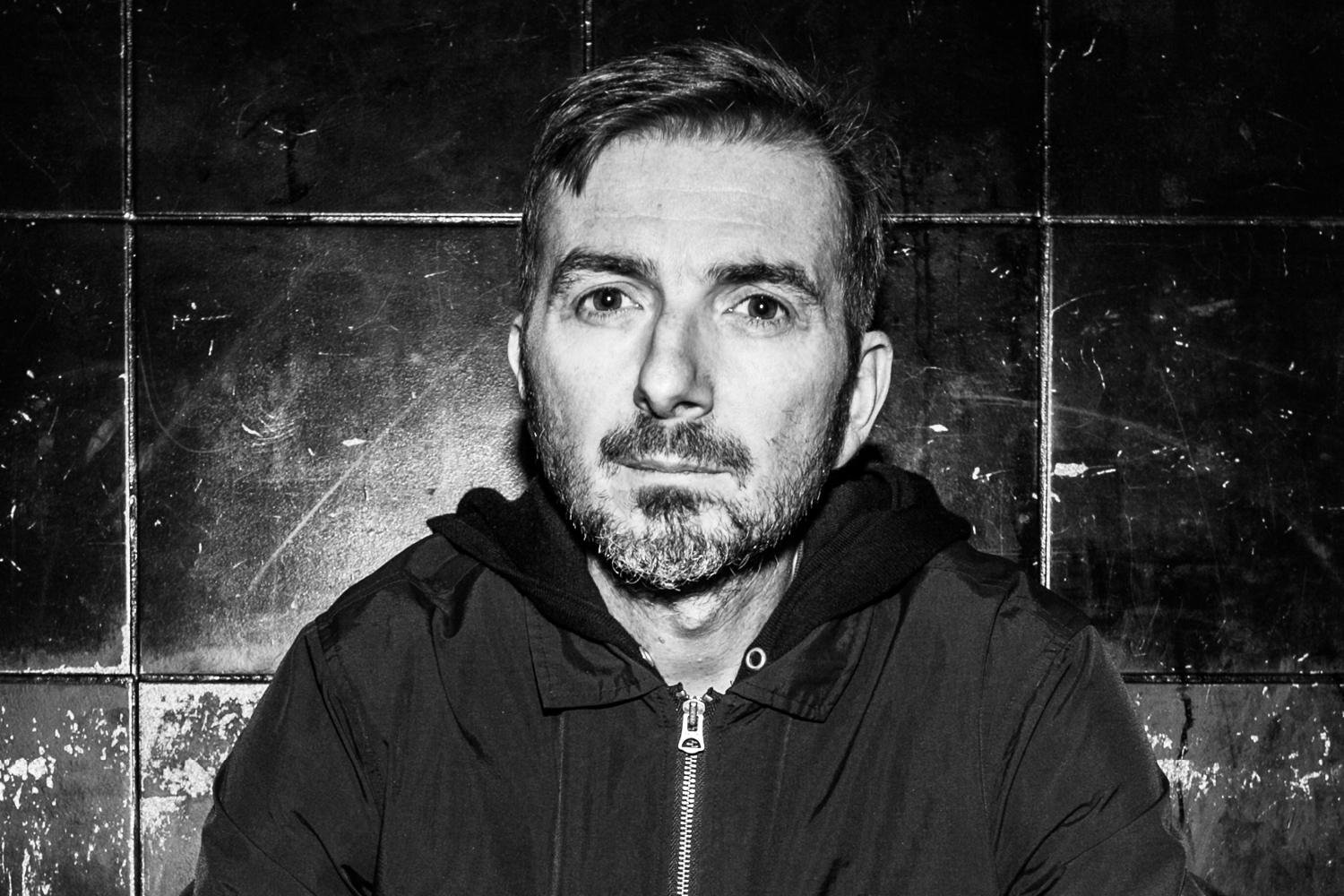 Umwelt has been crafting his own take on raw electro and techno for the best part of two decades. His name and reputation now reaches far beyond his native France, and he's now widely regarded as one of electronic music's leading names. His imprints Rave or Die and New Flesh have acted as the primary outlets for his productions, but he's also made occasional outings to other labels – those include his excellent
Superior Life Forms
LP on Midnight Shift from last year. A raw analogue workout underpinned with his usual unrelenting drive, it displayed everything he's learned over the last 20 years in a crystal clear narrative. His mix for us, recorded ahead of his appearance at Collisions this weekend, explores a familiar terrain: dark electro, hard-as-nails techno and old school acid, all delivered with fierce energy from a fearless artist in their element.
Download:
Umwelt fabric x Collisions Promo Mix
What have you been up to recently?
I've been working on new music and my new live set, always obsessing over finding good new music for my DJ sets, playing at parties and enjoying life and family. La dolce vita.
We saw you played at Mutabor earlier on the month, a club we've been meaning to check out since it opened. How was that?
Yes, I played for first time in Moscow and it was incredible. Mutabor is a crazy club and it was probably one of the best nights of the last few years. Everything was huge: line-up, place, soundsystem, lights… and especially the people. It was an intense and insane night. I've always seen great people and parties in Russia!
Is there a theme to the mix you've put together for us?
The principal theme of this mix is a dark, powerful and melancholic music with touch of rave. They're new and old tracks from my collection. It's like a travel between warehouses and catacombs.
How do your mixes come together – do you plan your tracks meticulously or is it a more spontaneous process?
Usually I plan the first tracks, and then I select the records step-by-step depending on my feeling and the atmosphere on the dancefloor. My goal is to build a good story.
We saw you're due to play live at Berghain soon. Is that a new set you're working on? How has the process for getting that together been in between playing your regular DJ gigs?
Yes, on 20th March I'll be playing my new live set in the Berlin church. It was a long process to find a good set-up for traveling. My live set-up is only on hardware, and I need be more focused and concentrated than in a DJ set. I play a few of my classic tracks, plus new and upcoming material, depending on the situation.
A lot of records you've put out through New Flesh are now fetching high prices on the second-hand market. Are you cautious of repressing your label stuff – is there anything that makes you keep the presses more limited?
Yes, at first a lot of the label releases of the labels were limited, and a lot of people are looking forward to represses now. We started repressing Rave Or Die records, only two for the moment (ROD10 and ROD07), but we are working on a project of repress and rare tracks on a compilation. We have just launched a new label based on compilations of techno and electro waves called Flesh Or Die, once again in a very limited series, with under 200 copies.
Do you have any more releases coming up that we should be looking out for this year?
I have lot of remixes (seven or eight) coming this year. I also have new Rave Or Die splits, and two or three EPs on other labels. Their release depends on the timing with labels... more info soon.
Can you name a record you'll definitely be bringing to Farringdon?
Hmm, I may surprise you one but I'd say Stanny Fansen's
Cascading The Outputs
on Monoid, It's a classic techno track. I'll bring others in this style to fabric. I love playing classic techno when I have the opportunity, and the feeling. I think that fabric is a perfect place for that. Moreover, I think it's also good for transition with DJ Bone. But of course, I'll also bring dark electro techno. Let's see!