News
Audio: Vlad Caia Presents his Organic House Sound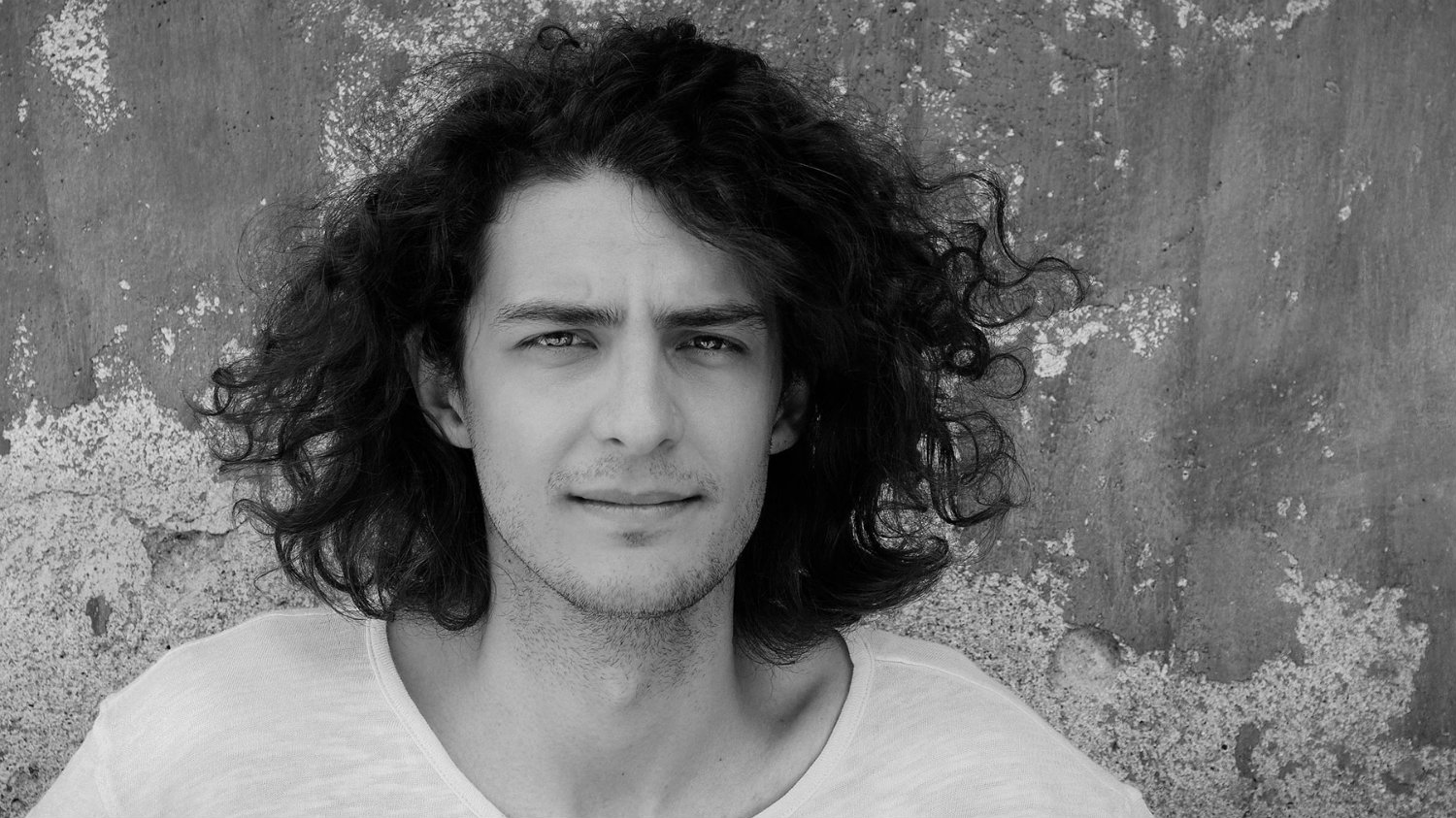 Vlad Caia learned classical music before he was a producer, which makes sense when you listen to any of his releases. Like many of his Romanian peers, Caia's music is slow-burning and organic, with more of a focus on subtle elements than big drops or bass lines. Originally inspired by scene leaders [a:rpia:r], Caia is part of a new generation of producers that have brought attention to Romania's rich music scene in the last few years. Though primarily known as a solo artist, for much of his career Caia has been linked to the Romanian producer Cristi Cons. The pair can often be found making and playing stripped-back minimal together as SIT, as well as performing live under the alias Amorf, where they play a style of rich jazz-influenced house alongside pianist Mischa Blanos. They also run Amphia, a vinyl-only label that's printed music from some of Romania's key artists and will release Caia's debut album later on this year. Caia plays Farringdon alongside Romanian staples Priku and Petre Inspirescu this Saturday, so we contacted him for a mix ahead of the date. For his mix he recorded an hour of typically organic soundscapes, before discussing sharing his unreleased music with friends, Romania's after hours culture, and his forthcoming release plans.
Download:
Vlad Caia fabric Promo Mix
What have you been up to recently?
Tying loose ends for the end of the year: finishing the SIT album for Sushitech that will be out this month, and doing some remix work with Amorf. I'm also planning to finish remixing a track and preparing for some editing sessions of some really interesting live electronic music. I'm also finalizing the next Amphia release, and slowly starting to work on the second part of my album planned for this year.
Can you describe the feeling or mood to the mix?
I usually like home sessions to sound relaxed and comfortable so that's what I was aiming for. Laid back grooves with interesting sounds.
Where did most of the records you included come from?
I always try to play music that I receive from close friends or people that I know. So, this time around I did just that, their personal touch of music coupled together with stuff I edited some time ago.
From the outside, it seems like many Romanian artists like to share and exchange their music with one another. Do you have your own small network of friends you send your music to ahead of its release, or any records you send that never get released?
The circle of Romanian artists is quite small. We share stuff between us that will be released or never hit the daylight in a record shop. From the most obscure stuff made after a long after hours session, to the latest release. Lately I've been into digging for leftfield-oriented music and some modern fusion jazz. I've just discovered a Finnish band who use modular hardware in their jazz music and was quite blown away of this approach. So it interests me to share that with my friends.
It's rare that someone plays so frequently as both as a DJ and live performer. How much of your time goes into digging for records compared to working on your live sets?
It's difficult to say. For my live performances, I always try to change the setup every time I perform. That takes some planning and trying different things, for example different ways of connecting instruments and effects. It also differs from gig to gig. Sometimes I want it to sound deeper and stripped down, that means I have to change the whole setup. Sometimes if the set is more techno oriented I focus more on the percussion and bass side. I do a lot of test jamming in the studio, just to try out what works. For DJing I listen to a lot of music that I receive or dig, even if it wouldn't properly fit in a set. It's important to have a wider perspective. I also look for stuff I can edit and "customize" to my liking. Creating a mental puzzle with this material helps a lot too.
How do parties in Romania differ from the rest of Europe?
They go on for much longer, which is one of the reasons they are what they are. Artists are not in a rush to play their music or compress anything into a short time frame. The crowd is willing to go the extra mile with you and I always enjoy the last couple of hours at the party when anything can happen.
Amphia released only one record in 2017 – are there plans to be more active over the next year?
This year we're planning for Cezar's return to the imprint, my two-part solo album, an Amorf release, and material from a couple of people that will be out later this year.