News
Scratch Perverts Blog Takeover: Win Their Exclusive Used Dubplates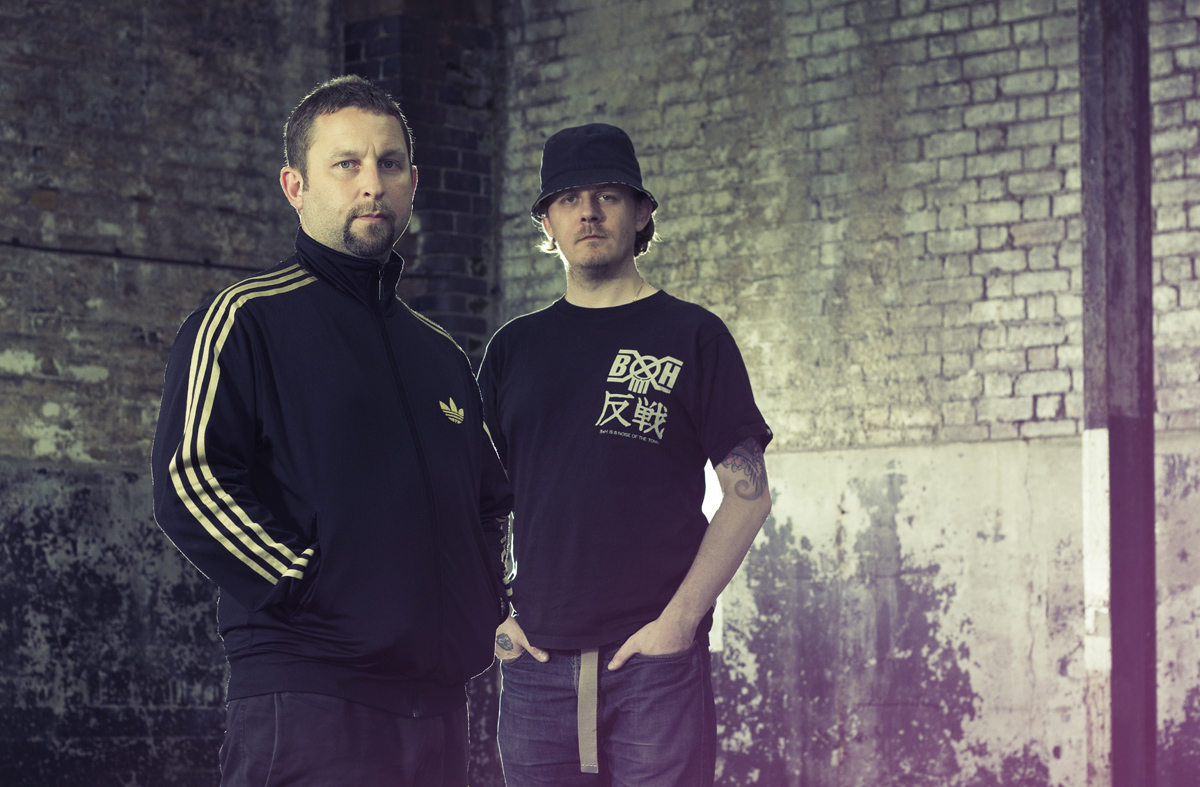 Yesterday Primecuts and Tony Vegas delivered the first of two mixes as part of this week's Scratch Perverts blog takeover. Today, the guys will be giving one lucky punter the chance to win six of their most treasured dub plates alongside tickets to FABRICLIVE this Friday, where the duo will be performing a mammoth 6 hour session in Room Three. "We have to say that we feel well lucky to have been sent or to have collaborated on the list of music that follows. It was always such a buzz to cut plate and an honour (no exaggeration) to have been given the music to be able to do it; especially within a scene where we always considered ourselves to be fans first and DJs second. Anyway, if you do happen to end up with these plates, don't have a go at us over the condition. It wasn't us guvna, honest..."
To enter this competition all you need to do it email us with the subject title 'Dubplate' before Friday lunch time and we'll choose a winner at random.
Plate 1: Hazard 'Machete' & 'Power Of Ra'
"We were fortunately given 'Machete' super upfront By DJ Hype, so much so, that we'd never even heard it when we cut it. We picked it up at around 8pm on a Friday and then headed straight on to fabric for a road test. Needless to say it absolutely killed it!"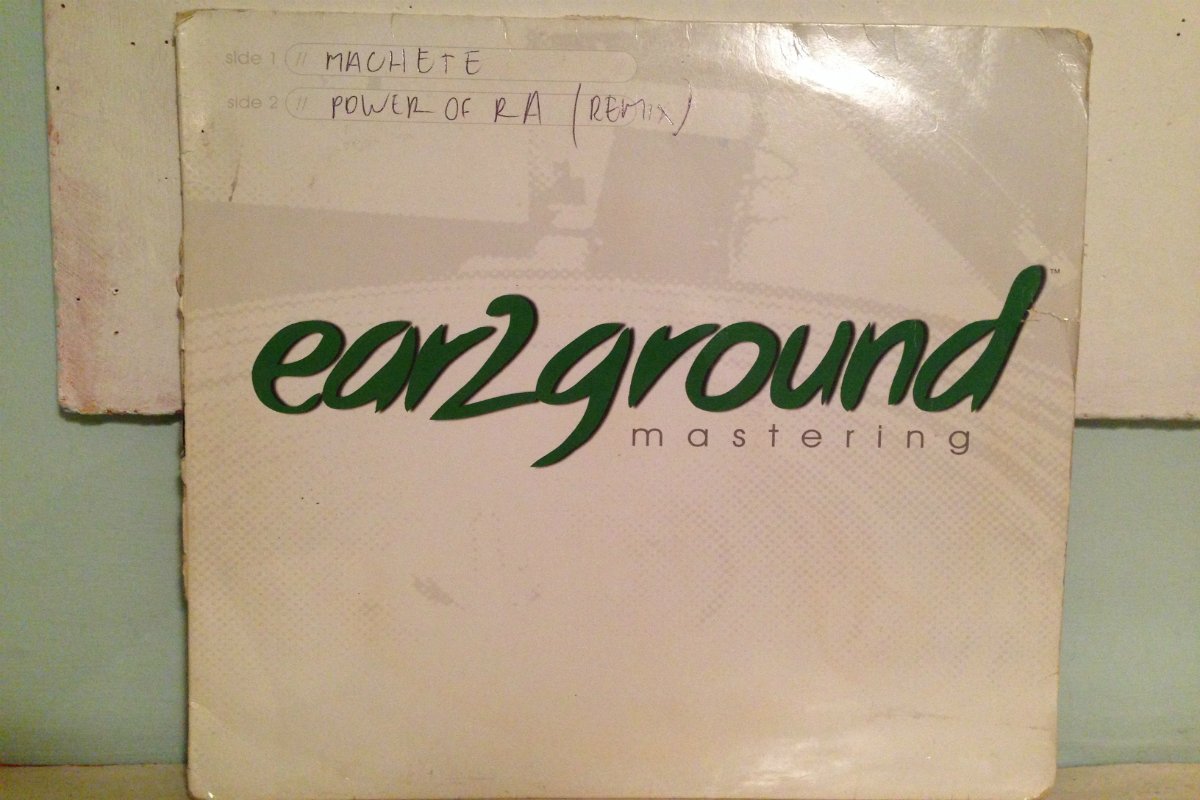 Plate 2: Ed Rush & Optical 'Get Ill'
"We couldn't believe it when Ed Rush and Optical asked us to work on this tune with them. We were still finding our way with drum & bass at the time, so to share a studio with these Dons was mind blowing. A good day."
Plate 3: Pendulum 'Trail Of Sevens'
Tony Vegas: "I remember ending up (rather uninvited) at Rob from Pendulum's house one night, where he was pleased to play lots of music and I was more than pleased to listen. I think this must have been from around that time. I don't really remember how I got home, so I can't be sure."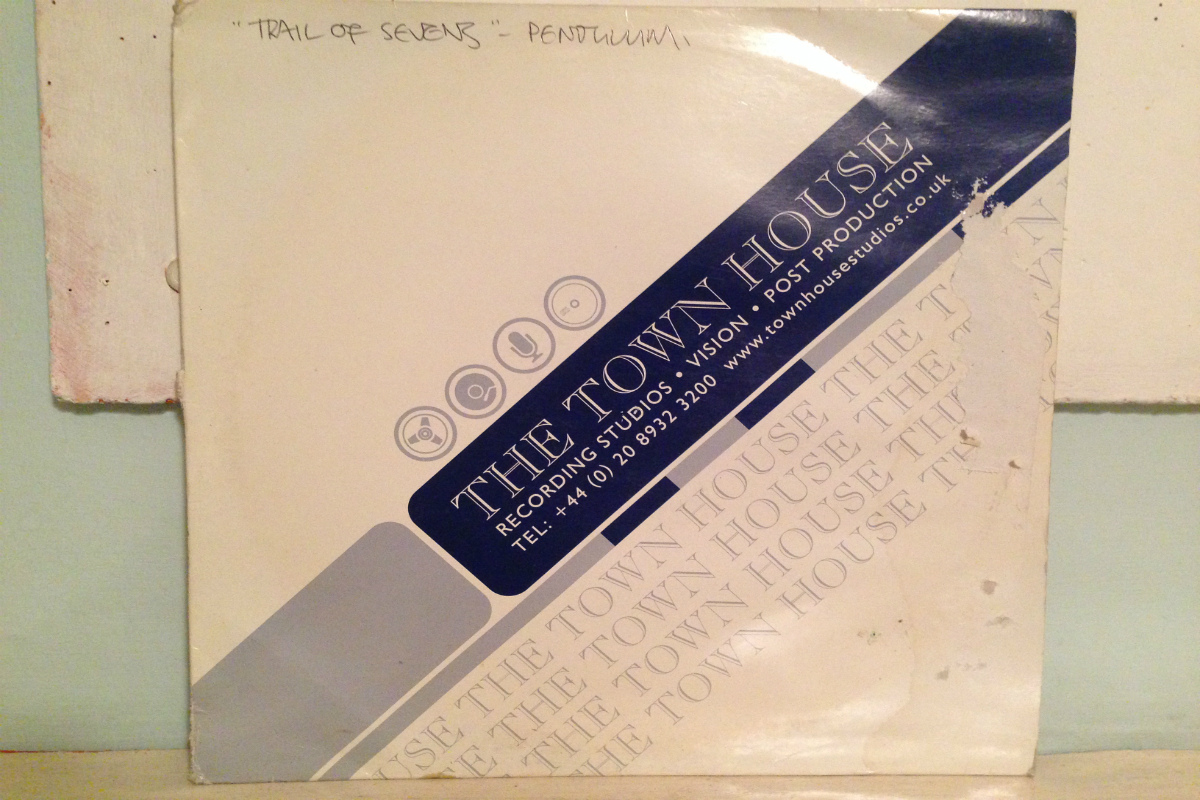 Plate 4: Skream 'Burning Up'
"It was only 5 years ago but to think, people were still cutting plates. Looking at the condition of this dub however, you could be forgiven for thinking it was 50 years ago, not 5…"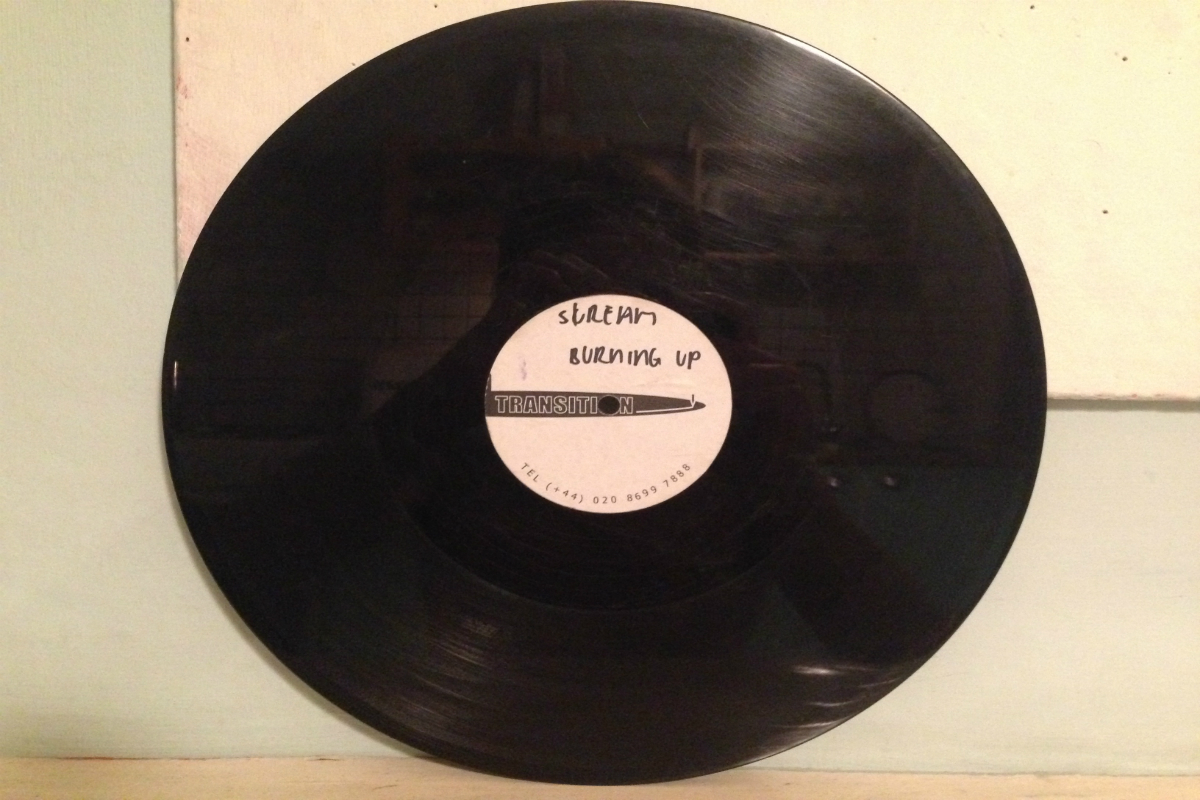 Plate 5: DJ Fresh 'Really Good'
"Another hero of ours (probably the biggest of all within drum & bass). We didn't even know the name of the tune at the time, so we thought calling it 'Really Good' was good enough."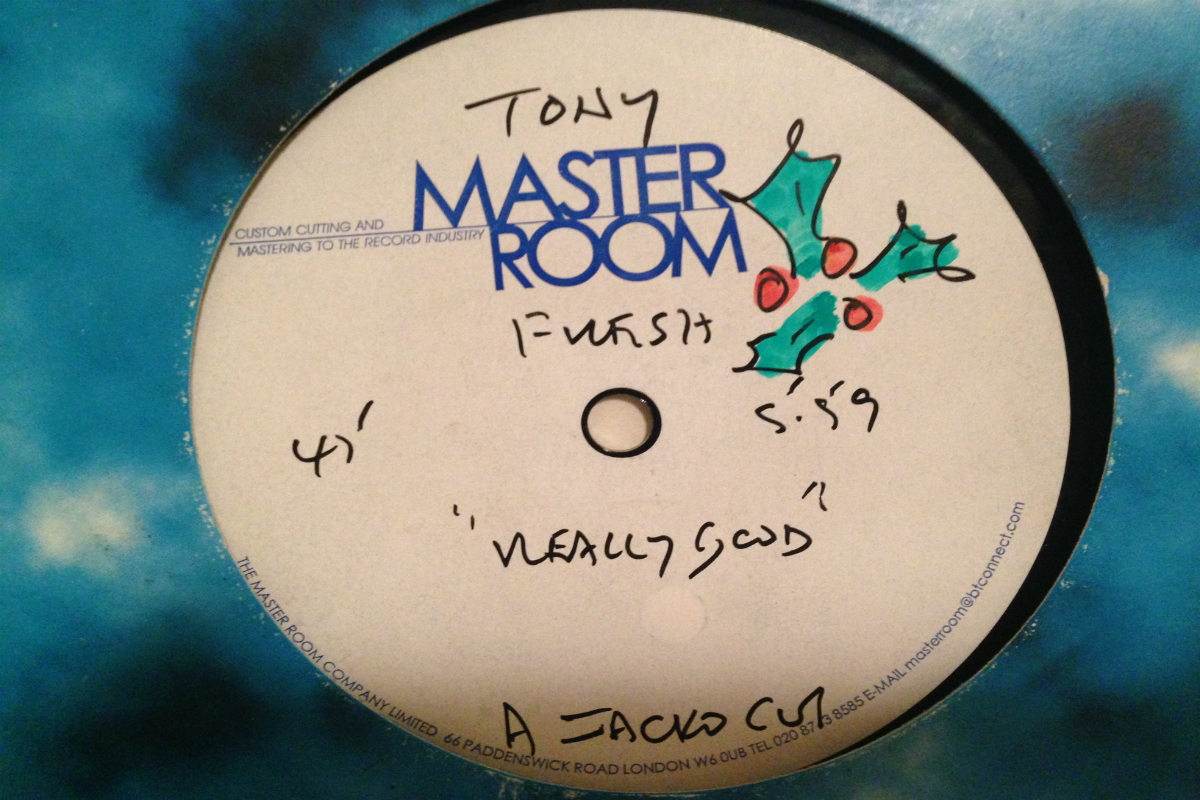 Plate 6: TC 'Fuck What You Heard' & 'Where's My Money'
"We headed to Bristol, did some cuts and about a week later ended up with this. 'Where's My Money' is on the flip. Note to Wayne: "holding account!? Wuh ?"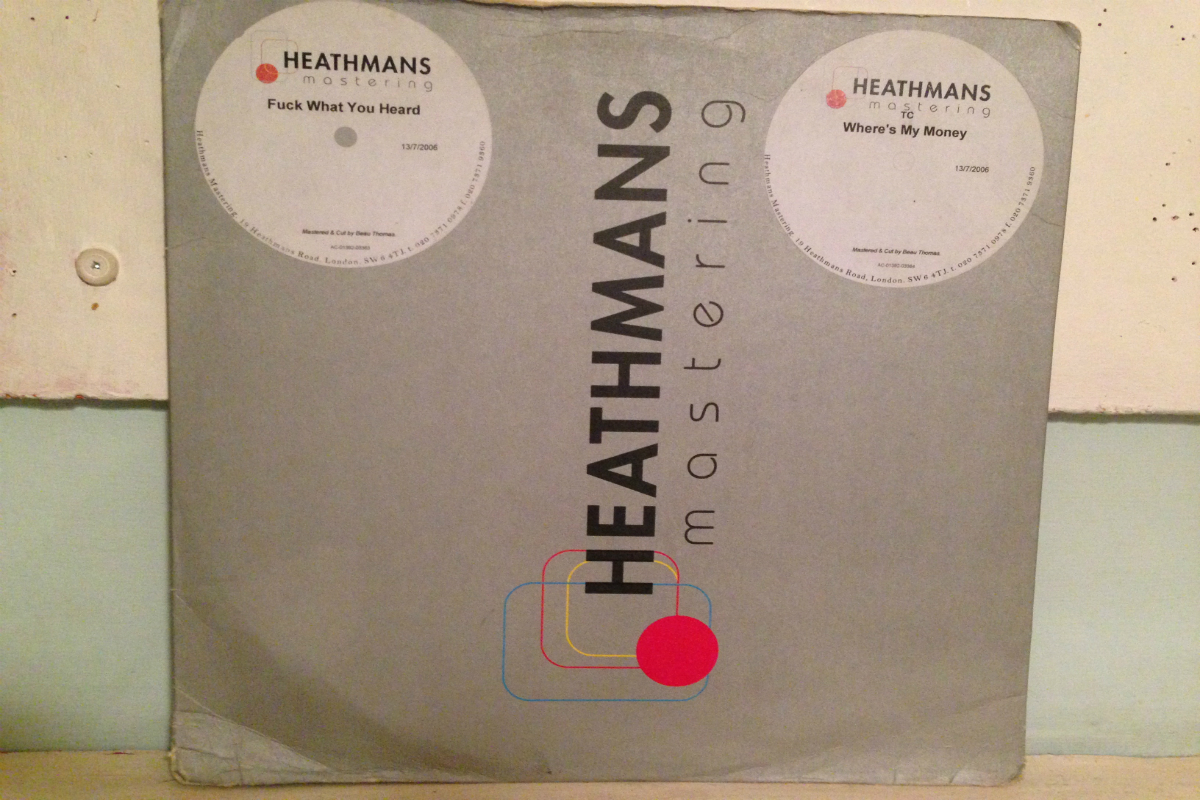 The small print: By entering this competition you consent to having your email subscribed to fabric's weekly eflyer, if you wish to unsubscribe at any point you can easily do so by following the options given by any email you receive from us. fabric will not give your information to third parties, obvs.