News
Crate Diggin': Daniel Avery's Essential Records of 2017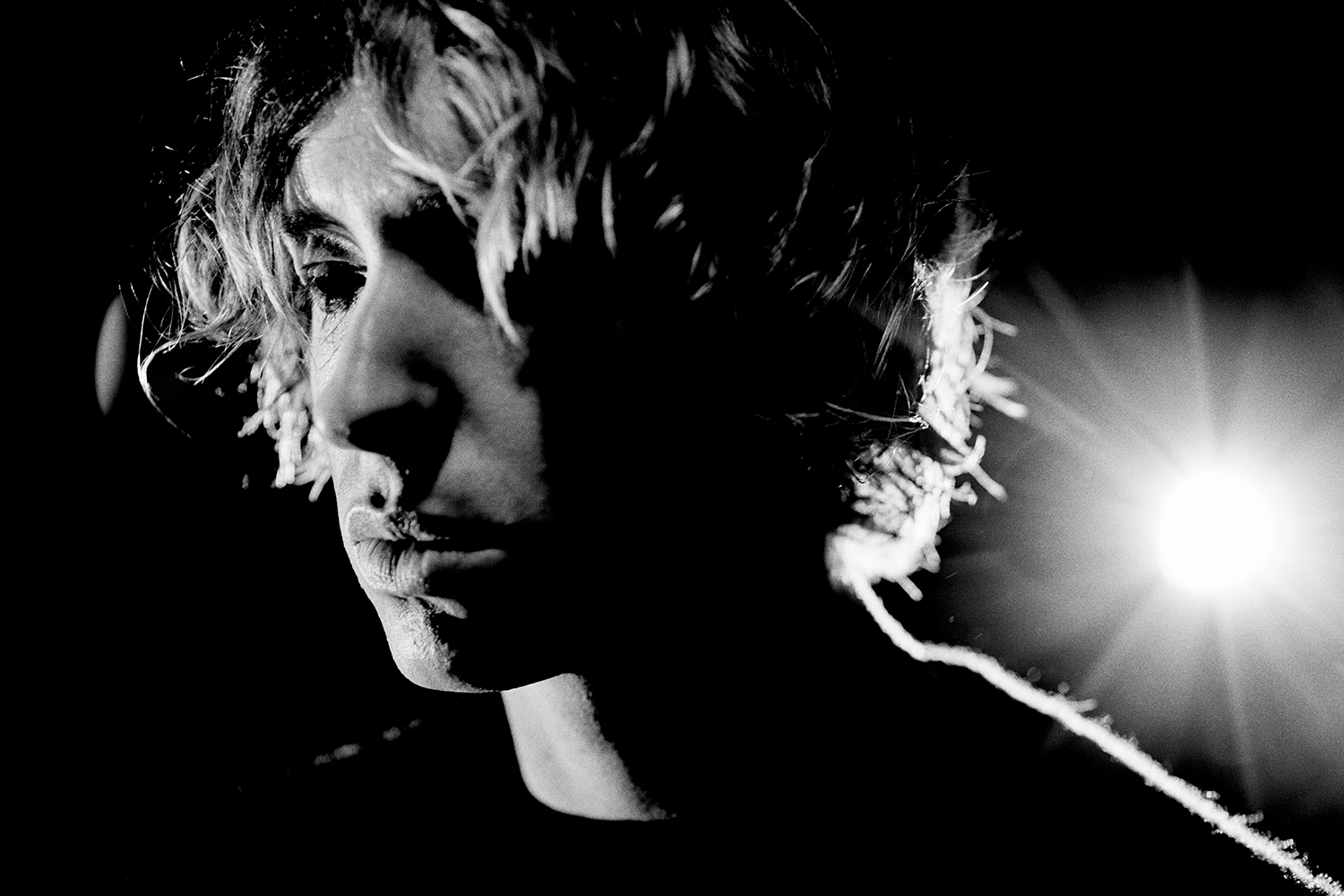 Describing Daniel Avery's sound has never been easy. In his early years he was known for joining the broad dots between deep house, disco and techno, something he demonstrated clearly in his first productions. He then gained wider recognition when he started focussing on techno and electro, most of which he's released on Erol Alkan's Phantasy Sound label. Lately Avery's dedicated more time to digging for ambient and drone, manifested best through his recent white label releases or behind the decks during one of his all night long sets. This makes sense given Avery's formative tastes. Before he caught the dance music bug his first love was indie, and it was through seeing DJs like Alkan play that he discovered how the two genres could cross over. We've been lucky to witness a similarly holistic approach from Avery throughout his career. On his
FABRICLIVE 66 mix
for us he made usually-differing artists like Simian Mobile Disco and Kassem Mosse sit side by side, while his long-running Divided Love residency saw him pulling together acts from an equally diverse range. Before he returns to Farringdon to see in 2018 with us this New Year, we contacted Avery to hear more about his thoughts on the year in music. When he got back to us with his essential records for the year, he talked in depth about the type of drone, experimental and electro we now know him for.
VII – Von Haze
Daniel Avery:
I always respect the decision by artists to tread new paths. Von Haze were already a great psych rock band but upon relocating to LA they started experimenting more with drone meditations and have collected them here into my favourite album of the year. VII was mixed and released by Richard Fearless on his Drone label which he operates out of the studio next door to mine, down by the water here in London. It was inspiring to hear this record come together and create something truly enveloping.
Your interest in other styles of music outside of electronic has always been well documented. When did you first embrace this style of playing across the board, and were there any other DJs you saw that were doing this at the same time?
When I'm in a club I think of myself as a techno DJ but one who is influenced by various outside forces. To me all all of it comes from the same place: acid, electro, drone… I'm interested in any music that knocks your head sideways. Spending time working in Andrew Weatherall's Bunker studio certainly had an impact on me in this way.
Active Tension – Hypnoxia
I was handed this record by Spencer who used to manage Rough Trade and now runs the excellent Transmission shop in Margate. I've been opening my all-night sets with it all year and it still hits me every time. I love being able to build the atmosphere from the ground up and this track is the perfect way to begin.
In recent years, online digging has made finding any record increasingly easy for anyone with an internet connection. How important is going to a physical store like Rough Trade for you nowadays?
I strongly believe that the role of the record shop is more vital than ever. The world has become flooded with music, which is both positive and daunting in equal measure. Record shops, much like DJs and clubs, have the responsibility to pick the best 1% from the top of the pile and present that music in a way they find exciting. They are the lighthouses of our scene. I couldn't survive without them.
Touch Absence – Lanark Artefax
This guy came out of nowhere with the club track of the year. It takes the spirit of early Warp releases but does something new with it. One of those records where it feels as if your watch stops ticking during its duration. The Whities label on which this is released is fast catching fire too.
This track got played a lot in our office this year thanks to its inclusion in Roman Flügel's fabric 95 mix. This year we've seen a lot of renewed interest in IDM, how do you think this sound will develop in 2018 and beyond?
I have a problem with the term IDM as generally anyone who describes themselves as intelligent ain't going to be best company, but I do think this corner of electronica is in an exciting place right now. Machine music with a human soul - that's what interests me about it.
Rembo – Karen Gwyer
One of the most underrated artists around, Karen makes machine music that is full of life, energy and human spirit. She is another one of these artists who is constantly pushing herself forwards in new directions and the entire
Rembo
album is testament to this.
Balancing dance music in the album format is challenging for many artists. From a perspective of a listener and collector, how often do you spend time listening to an album from start to finish?
I grew up listening to albums so I find it difficult to view things any other way. An album requires patience from the listener but the best records offer the greatest reward the more time spent inside their world. Finding that time to stop and take a breath is hugely important in my life.
Gift – Helena Hauff
I love this record. Helena is probably the most exciting DJ in the world right now – I've been fortunate enough to witness her shake the concrete off the walls of several clubs this year, but she's also a producer with a great ear for absorbing melodies and emotions. The best thing is that it feels like she's only just getting started.
Some of the most talked-about DJs of the year were those who played across a broad spectrum of sounds, in Helena's case from EBM to techno and 130BPM electro. But have any DJs that stuck to playing in just one style excited you in the same way recently?
I guess I tend not to think in those terms as I feel a good DJ set is always worth more than the sum of its parts. When I watch a DJ I want to be taken somewhere else. I don't care how we get there or at what speed, but when I open my eyes at the end I want to be in a place I don't recognise.
Photo credit: Steve Gullick