News
Crate Diggin': Five rare Adam F cuts we think you should hear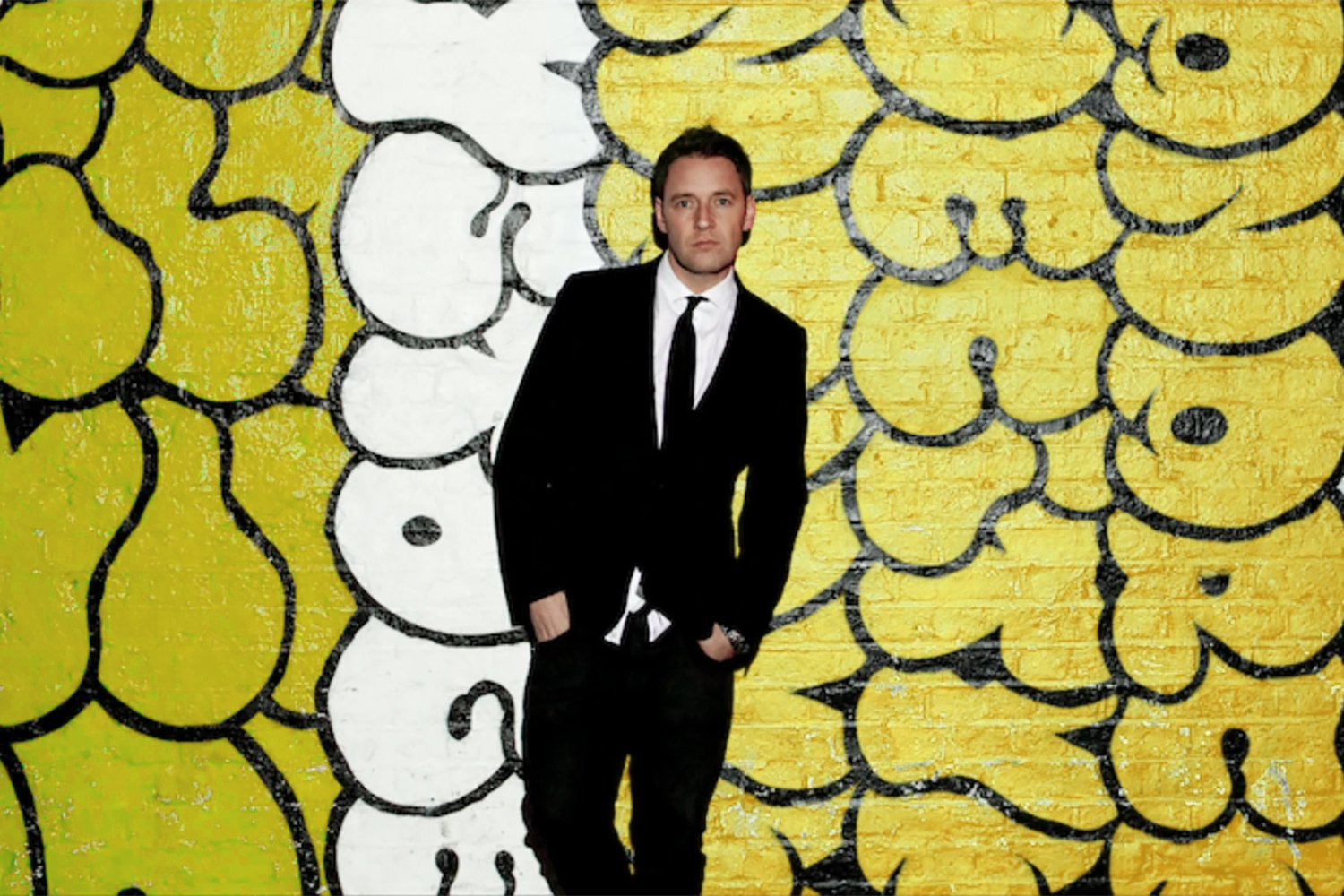 Adam Fenton is responsible for some of the greatest drum & bass records of all time. From the soulful depth of
Circles
to the icy menace of
Metropolis
, his versatility and technical handiwork earned him a place among the genre's giants in the mid-90s. After serving up a series of aces throughout that decade, he maintained a relentless work rate that included dropping hip-hop with LL Cool J and founding Breakbeat Kaos, the label he runs with DJ Fresh. His contribution to the culture extends beyond his discography, too: in 2001 he co-founded the Dogs on Acid forum in partnership with Fresh and Grooverider, establishing a platform that would become a vital bedrock of the drum & bass scene. Today he still spends his time playing to packed-out nightclubs and putting out the occasional tune via labels like Infrared, with his next club appearance locked in for Dance Concept's 20th anniversary celebrations in Room One this Friday. Ahead of welcoming him, we dusted off some of the lesser heard cuts in his back catalogue that still stand up alongside his ubiquitous anthems.
Fenturion – Mother Ship [Force Ten]
You can practically smell the smoke filling the air of a sweaty warehouse rave when you listen to
Mother Ship
. This breakbeat hardcore outing, released under the alias Fenturion, lit up parties like Rage when it dropped in 1993, foreshadowing the jungle sound Fenton and his peers would master in the years that followed. While the breakdown has all the climactic intensity of jungle's most memorable moments, the fierce drums bear all the same hallmarks as some of Fenton's most seminal tunes.
Adam F – Prophet of God [Deep Jungle]
While Adam F became renowned for his melodic sensibility, he's always been equally adept at crafting percussion, as he shows in spades on this relentlessly tense darkside jungle cut from 1994. The pads are little more than wisps of vapour, which means the drums are left to come to the fore. Filtered congas snake between splinters of chopped Amens and that ghostly howling, creating a limber groove that's sure to addle minds on the floor.
Adam F – Burning Deep [Section 5]
Adam F's musicianship coalesces neatly with futuristic sound design on
Burning Deep
, released on Section 5 in 1995. Washed out synths and ripples of loose lounge piano dissipate into a barrage of pitched 808s, stuttering diva vocals and a deep bassline that wouldn't feel out of place on a speed garage cut.
Adam F – Mother Earth [Metalheadz]
Released as a B-side to Metropolis and later put on Fenton's
Colours
LP,
Mother Earth
saw Fenton experimenting outside of his usual sound palette. A dubbed-out downtempo jam dripping in a jazzy saxophone, it might be the most euphoric cut in his collection. Free from the demands of the dancefloor, Fenton applies a maximalist approach to sound design: balmy synths, whispered background vocals and the sax riff form a dreamy soundscape that makes most sense through a pair of headphones, watching the world go by.
J Majik & Adam F – Metrosound [Kaos]
It's usually a cardinal sin to retouch any stone-cold classic, but when J Majik is on remix duties, it's hard to argue with the end result. The jungle legend went all in on Fenton's most enduring anthem, bringing a snarling Reese bass and heavily compressed breaks befitting of the angular sound of early 2000s tech step.