News
Crate Diggin': Luigi Madonna shares his Neapolitan techno essentials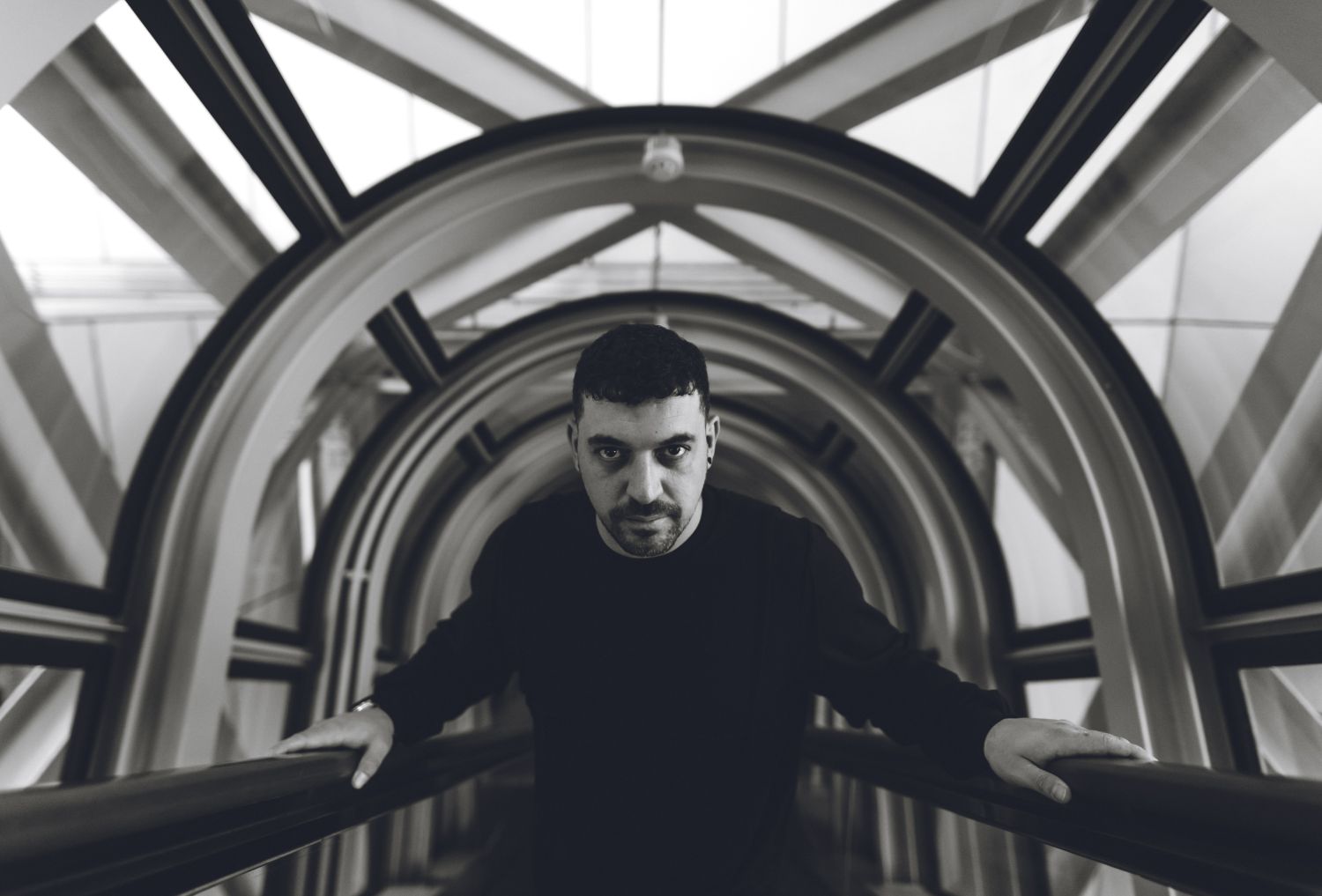 One of Italian techno's best kept DJs for many years, Luigi Madonna now boasts an internationally renowned status as a highly respected master of his craft. Championing influences of the greats that he grew up listening to such as Frankie Knuckles and David Morales, he bellows a striking take on techno that infuses his own signature traits. DJing from a young age, this tech-heavy selector upholds a connection with crowds whilst simultaneously overloading their senses with unrestrained drum beats and heavy drops. Pivotal to the progression of his sound was the rise of early 2000s minimal, where pioneers like Richie Hawtin inspired Madonna to puruse a new path of production. By 2011, he was releasing on behemoth labels like Plus 8 and Drumcode, where he's still a key fixture today. Though he currently spends most weekends touring the world, Madonna has never disregarded his roots. Born in Naples, he's the latest star to emerge from a scene that also gave birth to guys like Joseph Capriati, and for our latest
Crate Diggin'
feature, he chose to chart the history of the area's vibrant scene. Check his Neapolitan techno essentials below, which drops just in time for his first all night long set with us Saturday 7th March.
Rino Cerrone – Untitled A1 [Rilis]
Rino Cerrone has been my greatest inspiration and also my mentor! A pioneer of the Neapolitan techno school, he is a very charismatic person with a strong positive energy that's reflected in his super groovy tracks and funky bassline. The one I chose here is a classic.
Gaetek – Untitled A1 [Conform]
Gaetano Parisio, known as Gaetek in the 90s, was one of the first artists, if not
the
first to export the Neapolitan groove to the best stages across the globe. A source of inspiration for generations in Naples, I have great respect and hold him in high esteem. The track I've chosen is
The Advanced Series Vol. 1
A-side – a very genuine track that in my personal opinion, despite its age, fits very well with today's techno.
Marco Carola – Night and Day [Domestic Minimal Noise]
Obviously, this list wouldn't be complete without Mr. Marco Carola, the greatest advocate of Neapolitan techno in history! I came across him and his music in 2003 or 2004, when he was dropping bombs on Domestic Minimal Noise, right around the time when techno was starting to be a little slower. This is one of the tracks that started a new Neapolitan techno era.
Joseph Capriati – C'est La Vie [Analytic Trail]
I chose
C'est La Vie
because it perfectly reflects what the Neapolitan techno was in the late 2000s, when techno in Naples had a groove full of swing and minimal influences; I think it is essential to mention Joseph when discussing this sound. In those years, for me and many others, Joseph Capriati represented the symbol of the new "made in Napoli" generation, and today he's a great name respected by all, as well as a great friend of mine.
Markantonio & Roberto Capuano – T4 [Analytic Trail]
T4
, one of my favourite tracks, showcases Markantonio, another pillar of the Neapolitan techno scene, and Roberto Capuano, a new promise of modern techno. Together they blended, and created this perfect mix! The right balance between a crazy beat, atmosphere and a bass synth that kicks your ass! I have always had an amazing relationship with both of them which has often led us to playing and collaborating together.