News
Crate Diggin': Traumer shares five old school house picks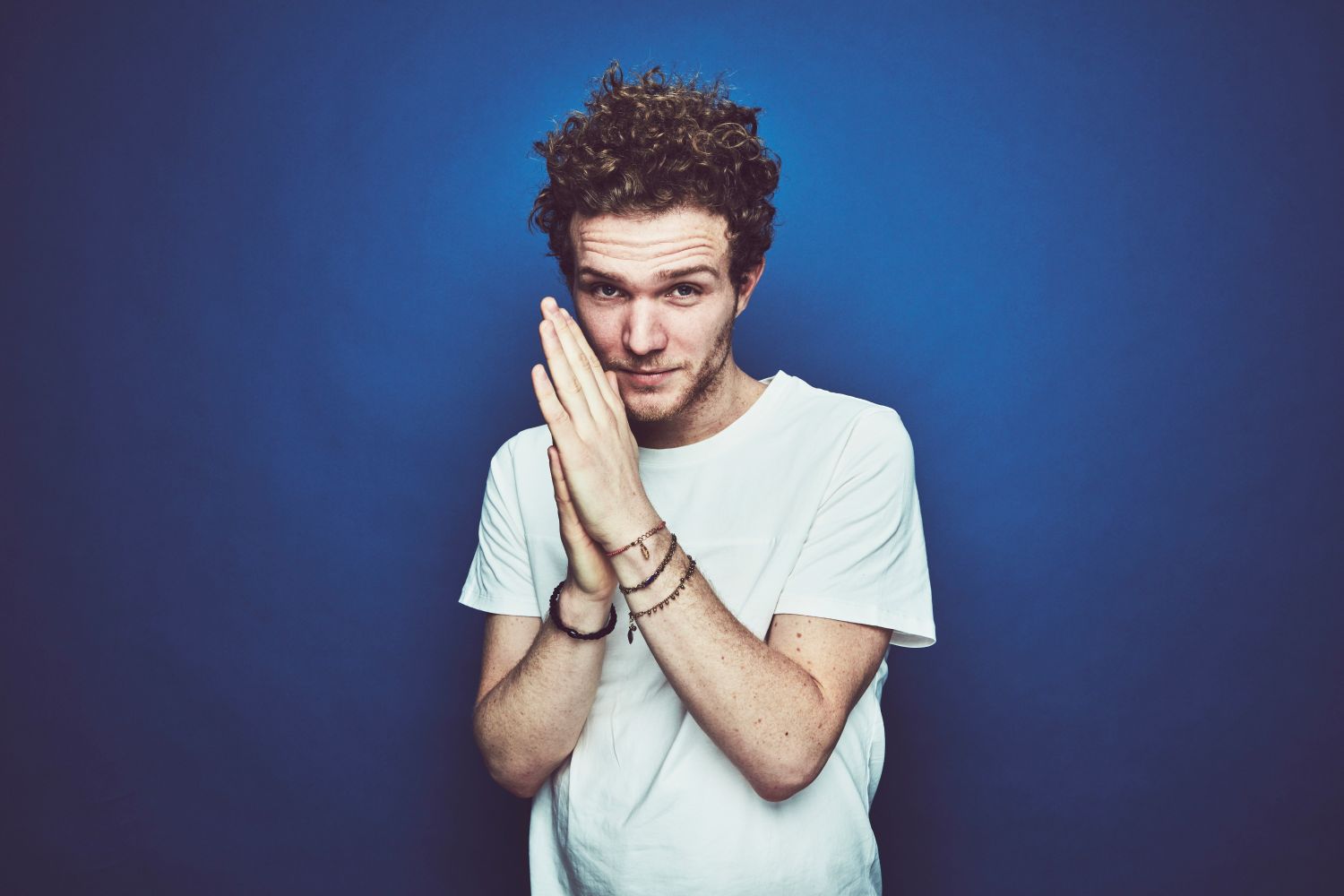 Traumer is back in Farringdon this Sunday. The Parisian house maestro will be going all night long, delving into his bag of classy house cuts. In preparation for joining us, he shared a few cuts he hasn't stopped playing recently. As we've come to expect from Traumer, hard-to-find 90s UK and US house takes centre stage.
Kidz Of Tomorrow – D' Menace Theory [Blackwiz]
Looped percussion: I'm in! Kind of hypnotic percussive tracks I really love. I can loop it and bring it in slowly and let it play with the previous track a lot. It also allows me to calm down the vibe, to spare the dancer's legs for a few minutes, before attacking again.
Sound Of The Suburbs – This Is The [London Housing Benefit]
This song, for me, is a good example of a "happy on going moment" in a set. I use it in two different circumstances: I can play it as an articulation between the warm-up phase and that moment when you know the party is ON, as a tool that suddenly switches the vibe. Or I also use it in a peak time moment, after a session of driving tool tracks, to go back into a more "bright" atmosphere.
Pure Science – Say It [Pure Science Communications]
Same as the one before, I use it to break the atmosphere. After I've set up a reduced, repetitive vibe on purpose across two or three tracks, I bring this one in slowly until there is just the percussion in a loop, and then release that drop with the vocal. I actually play my edit of this one, where a bassline is added, but the rest is pretty much identical.
F-X-U - The Scheme [Made On Earth]
My friend Hoser from the Parisian Beau Mot Plage crew brought me onto this one. I was immediately blown away by the bassline, and this crazy introduction of the track. Then there is the hypnotic sequence and cosmic pads coming in and out all the way, then coming back on the bassline again. It's a nice track to make the people escape their mind while still dancing. However, I also play my edit of this one.
Solo West Project - SP's Theme [Low Pressings]
I love this chord track, it's a good track around the end. It gathers people together with a positive yet on going attitude. The good thing is how it starts, you have more than 1:30 of building up introduction, so either you play it into the previous one, or either use this long start to bring the intensity down for a bit, especially if played as last track.
Traumer plays all night long this Sunday.
Advance tickets are available here.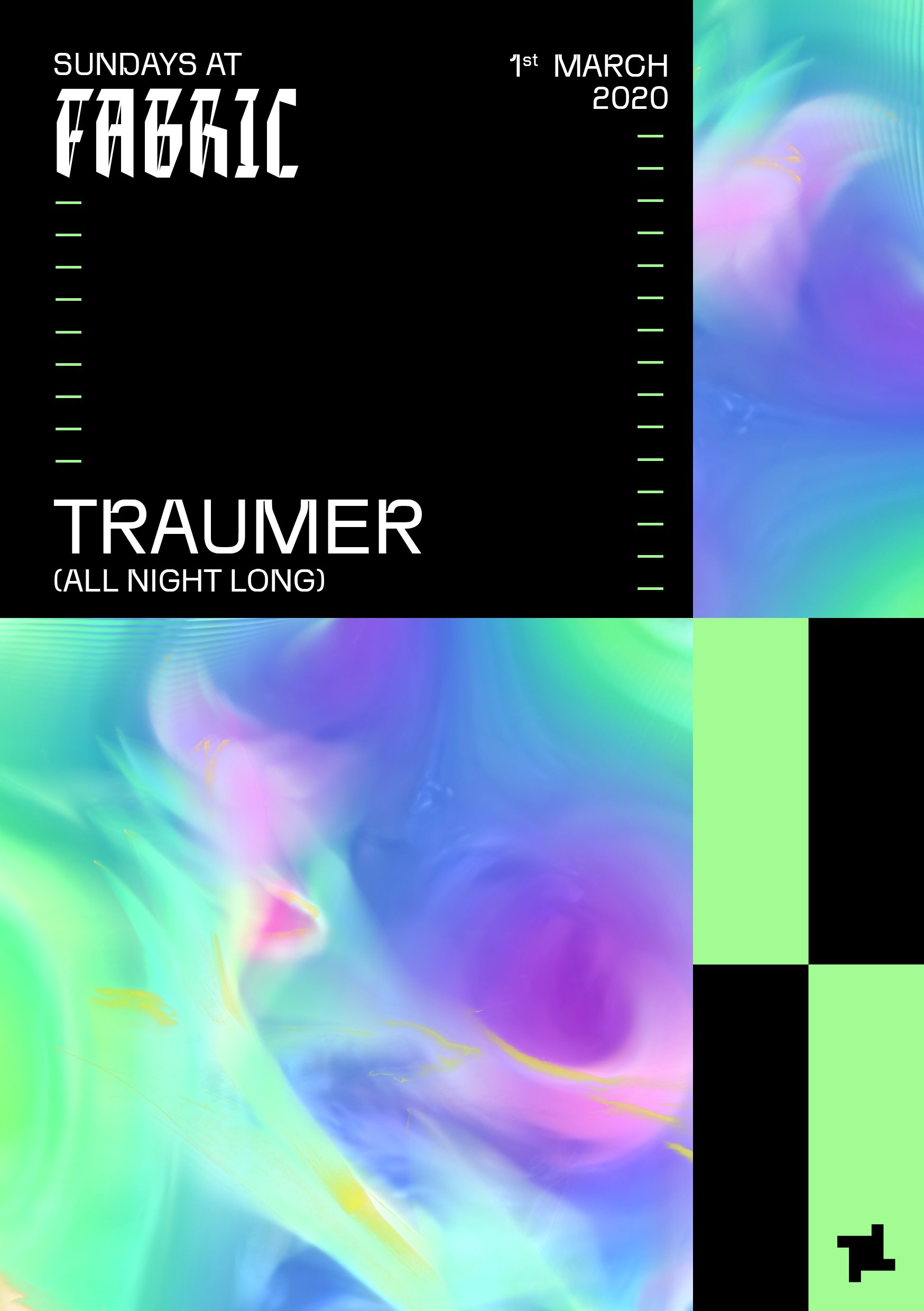 Photo: Flavien Proireau