News
Crate Diggin': Volvox lays down her fierce techno sound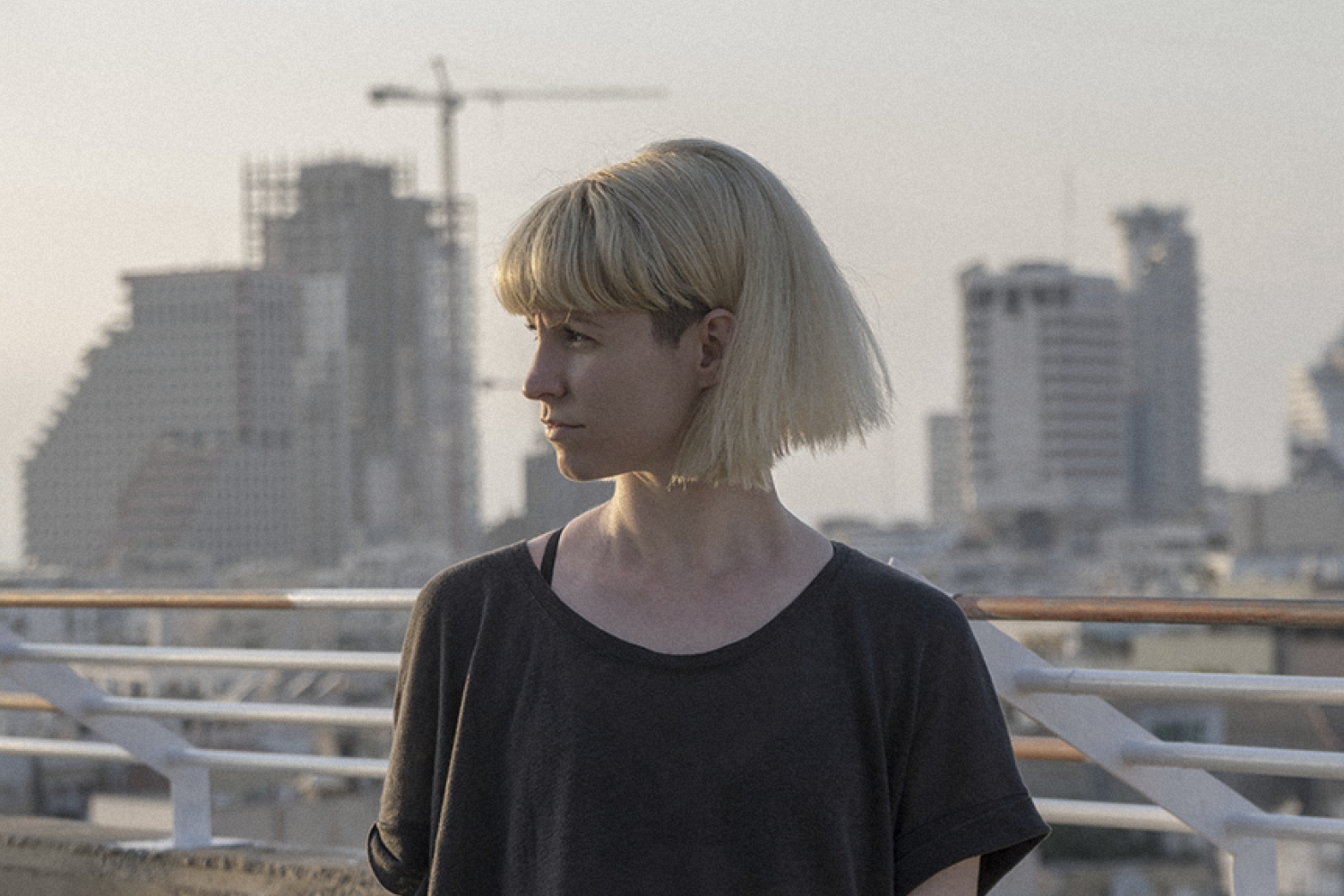 Until a couple of years ago, if you wanted to hear Volvox spin, you usually had to head to New York, where she's been based for the last seven years. Following an extended stint in Massachusetts, she honed her sound in the Big Apple at Brooklyn's Bossa Nova Civic Club, playing a fierce style of techno that borrows from tough EBM and twisted acid. In recent years, though, her graft has won her wider appeal, with a packed gig calendar that includes dates spanning everywhere from Berghain to DC-10. Her next one is with us in Room One this Saturday, and with this being her debut, we invited her to lay down her sound for our latest
Crate Diggin'
feature. Check the full list taking in pure EBM grit via 90s UK rave below.
Arcane Device – The Sun Softly Melts a Nothing Wheel [Silent]
I bought this CD at a thrift store sometime when I was in college because I figured it was industrial music based on the awesome cover art. What I discovered was something even stranger! The dark and hypnotic ambient vibrations from the master David Lee Myers are totally engrossing. Released by San Francisco's Silent Records in 1993, this music features all the classic techno sounds I love reimagined through drone and psychedelia.
Kevin Aviance – Join In The Chant (Superchumbo Remix) [Wave Music]
There will never be enough versions of Nitzer Ebb's legendary club hit
Join In The Chant
, and I honestly thought I knew every single version until Nita Aviance of The Carry Nation dropped this knowledge on me. Needless to say, I was fully gagged! NYC club and ballroom icon Kevin Aviance's vocal performance breathes new life into the well-known lyrics, providing fresh energy as an anthem for those who struggle against the status quo.
DJ Trip Lord – El Fuego Me Toco (Lawrence Lee Remix) [A7A]
Here's some brand new EBM-flavoured techno from the debut EP of DJ Trip Lord, released on the newly minted Dutch label A7A. Guaranteed to smash any dance floor, the heat is in the name!
SHDW & Obscure Shape – Wachter der Nacht [From Another Mind]
I'm totally obsessed with this production duo coming out of Stuttgart, their mature techno sound is tight and polished but with filled the underground attitude. Check out their label From Another Mind for loads more goods.
Age of Chance – Time's Up (Timeless) [Virgin]
Here's a classic closing track to leave everyone in the clouds. An essential 90s spiritual UK rave anthem!
Photo credit: Tal Azulay