News
In Profile: Truly Madly represents the sound of The Pickle Factory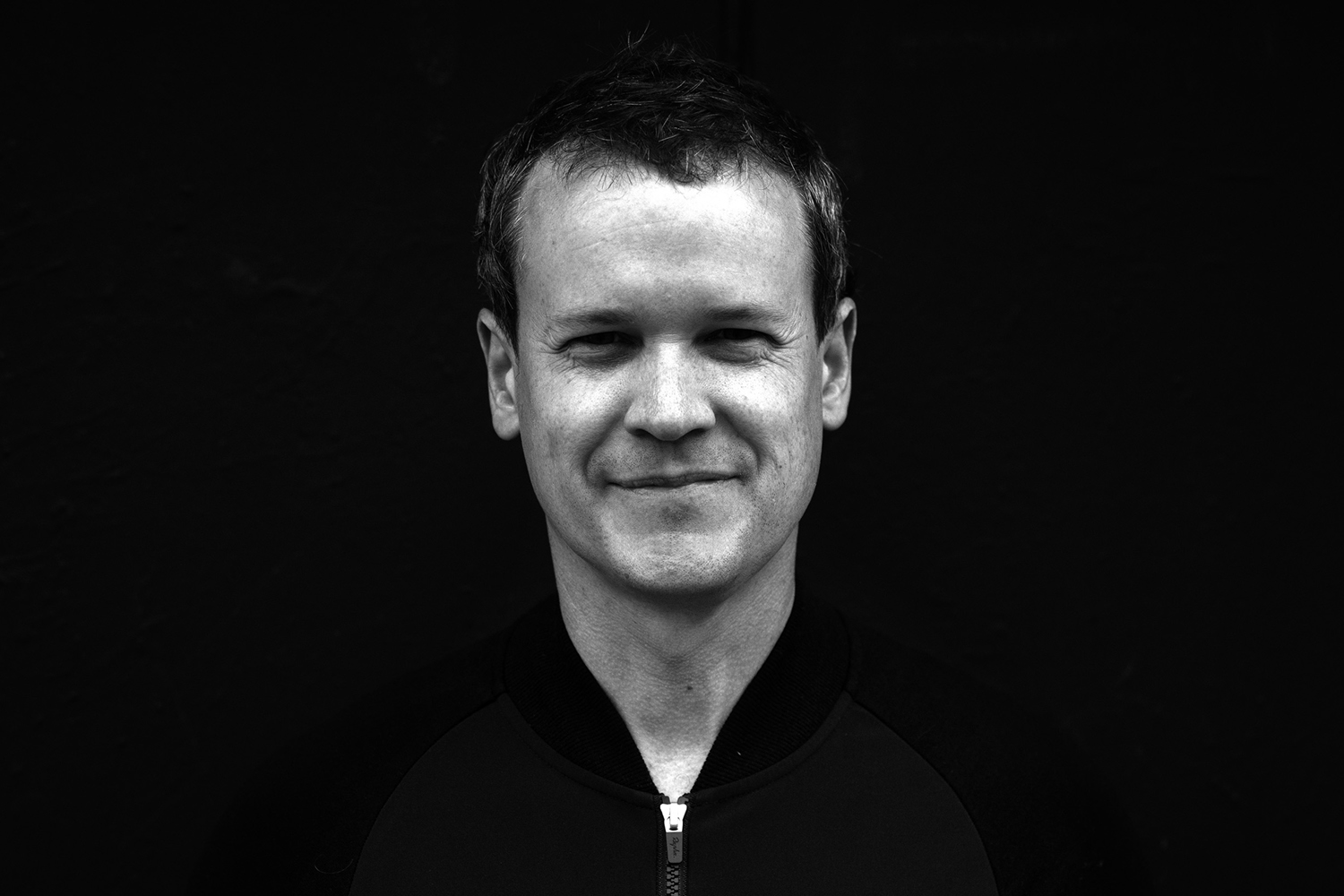 This weekend, we're shining a light on a local spot we've loved since it opened: The Pickle Factory. Our city needs spaces like Pickle. Similarly to us, the team behind the club has always been dedicated to supporting the grass roots of the scene, and many of today's most exciting rising stars cut their teeth underneath those wooden beams. The floor holds space for only 200 dancers, meaning every night feels like a house party with an extended crew of friends. "What makes Pickle special is how personal it is. There's a personal touch to the club, from its programming, to its painstaking acoustic design. It's so little that you see the same faces over the course of a night. I see some of the same faces there every week. That's also why we must stay shut during the Covid crisis, and only re-open when it's safe to do so. It's a troubling time for us all. But that's why clubs like Pickle must be there when we creep out from under the rug. There's never been more need for musical catharsis. We will be there to provide it when the time comes." – Toby Wareham, programmer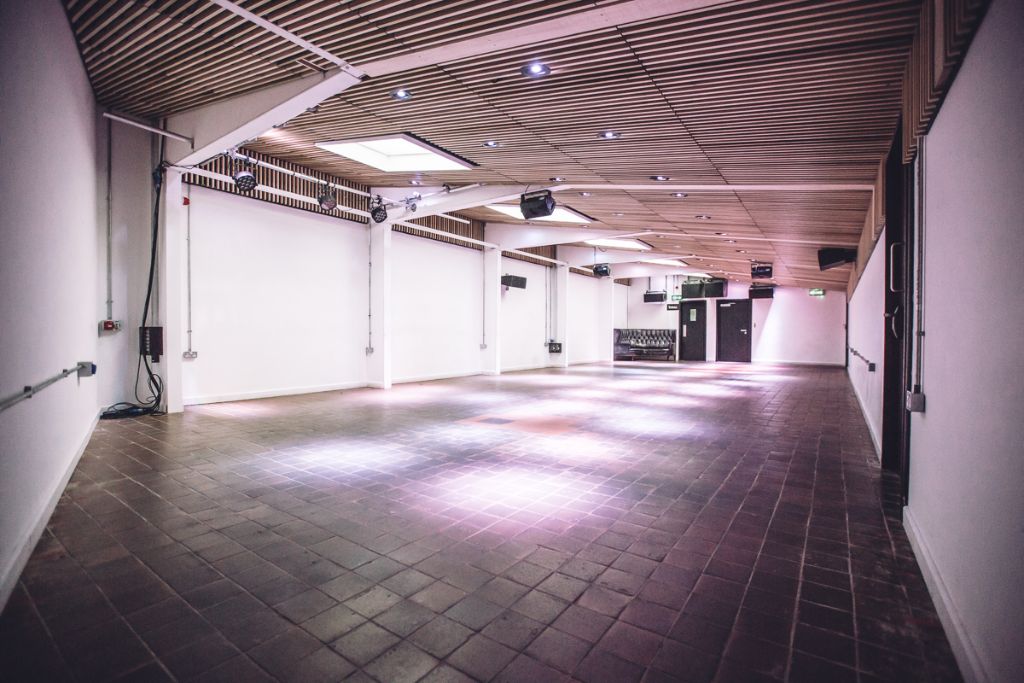 The Pickle Factory resident Truly Madly sent us a few recent tunes from his bag that he associates with early doors at the club. Speaking of his list, he told us: "Sometimes you walk into a club and the moment you hear the sound you realise there are certain tracks you won't be able to play. Everything bangs at The Pickle Factory, so I've gone for mainly music played early on in the night – the warm-up there is not only important (as it is everywhere), but it's also a real pleasure to play because of the system."
Wave Particle Singularity – C8H11No2 [Drehbar]
All of WPS's stuff is worth checking, there's almost always enough quirk to elevate it above the myriad cookie-cutter "deep house" out there. I really like the
Heisenberg's Uncertainty EP
from last year, but the more recent
Amygdala
is also a good thing to have in the bag. I've played all the tracks, but
C8H11No2
sounded big before DJ Sprinkles last time out. Just percolates along with that deep groove, people seem to start moving more as it tempts them in.
James Andrew – Billy & The Clonasaurus [Nothing But Nice Records]
Unashamedly retro-leaning EP, but enough interest and quality for it to make the cut this time round. All of the tunes are fun and I think I've played them all out at some point.
Billy & The Clonasaurus
is maybe most suited to being played early on.
Agony – Hybrid [Molar]
Was lucky enough to be sent a test pressing of this, and it tested out well wherever I played it. Interesting back story – it was produced it seems in almost isolation in Estonia in the early 90s. Jaanus Veerberk was only 18 years old at the time – there's both naivety and complexity in the tracks, and all made on an Amiga 500.
Hybrid
is the one I've played most, bounces along with that fat bassline, plus a bonus acidic departure towards the end.
Kepler. – +4420 [MO-OB]
This is a bit older but I'm including it because for some reason nobody seems to be on it. I love it and have played it a lot, and used it in podcasts. All tracks from the EP are good, especially useful early on, but the Kepler. track is possibly the pick – modern, uplifting blend of breaks, dub, and some UKG/2-step influences in there too.
DJ Ronny Lite & Impala – Elmo [Galaxunity]
Not necessarily an early in the night tune this, I've played
Elmo
more towards the end of sets. Wraps you up in its warm breaks – this is also one that sounds amazing at TPF because there's a lot going on, the elements need to be separated well across the frequencies, and another example of not needing to bang it too much all the time when you've got the luxury of amazing sound. Also really nice to mix out of with a long passage of breaks.