News
In the Bag: Cloonee shares his latest house finds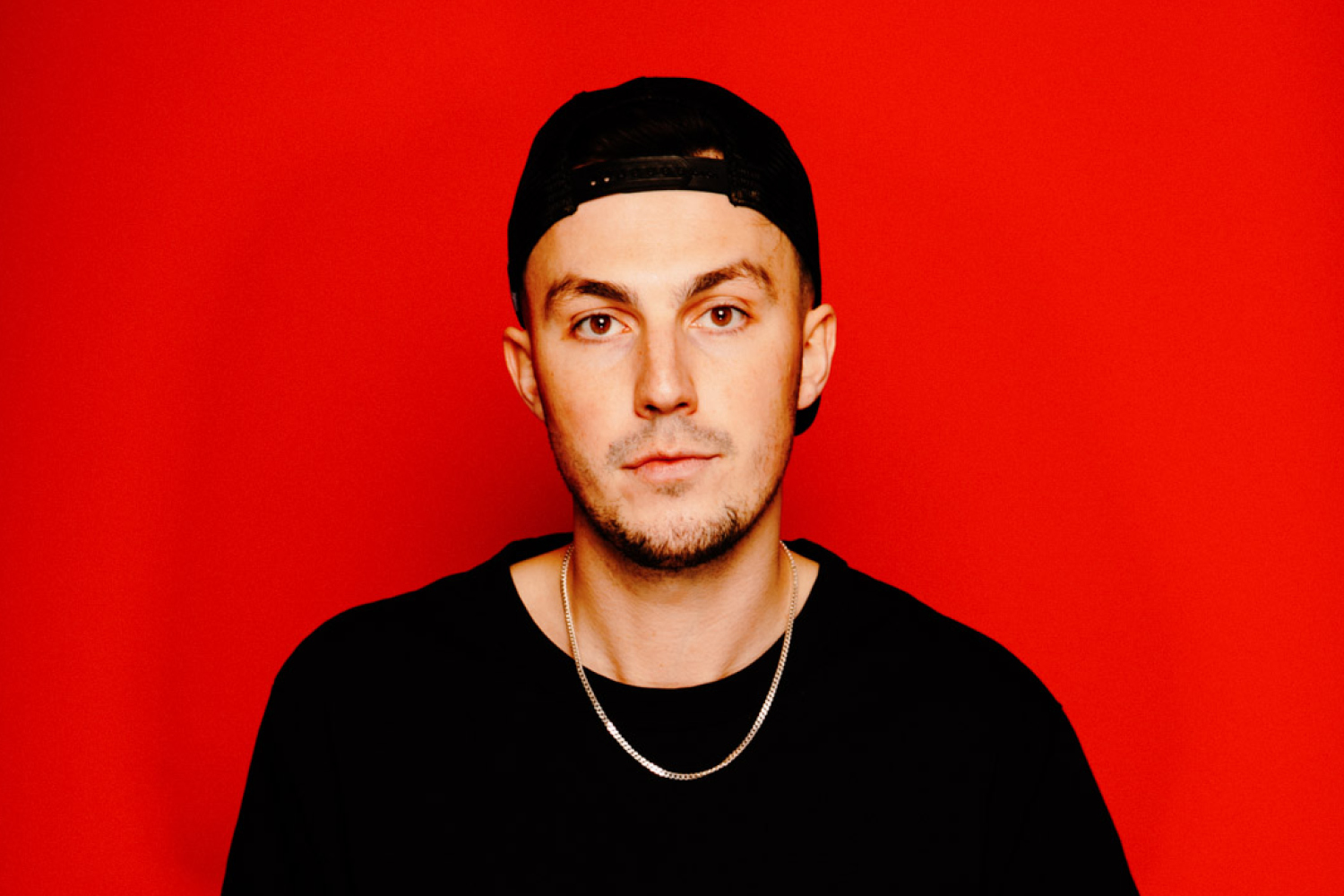 Like many of his devoted followers, we first discovered Cloonee through
Separated
, a floor-focussed tech house bomb that sent
YouTube's algorithm
wild, immediately landing him wider exposure. Since then he's channelled a similar vibe on labels like Solid Grooves Raw and Repopulate Mars, and with regular gigs outside of his Sheffield hometown, he's found a place at the forefront of the UK's modern house movement. This weekend he was due to play with us at Forms, so off the back of a quick tour of Australia and New Zealand, he showed us some of the latest cuts that have shone brightest in his sets, Soundcloud digging tips included.
Chris Gialanze – Dare To Feel Good (Chris Gialanze Gorillaz Edit) [Unreleased]
I literally played this track in every set on my Australia tour over the last few weeks. The original is so iconic and this edit does it justice – it's super stripped back, hits really hard and then the sample is the cherry on top! It's a great set opener for me and has been getting the same reaction on the other side of the world as back in the UK, so you know it does the trick!
jxck. – Black Jackin' [Unreleased]
This tune was an instant reminder of the style of Kettama's
Raw Cuts
, however it had certain elements that differed, which instantly caught my attention. The reason I love this record is because it is perfect for bringing a different sound into my sets at peak time. If the crowd has been listening to five or so hours of tech house, and a DJ can bring in a record that mixes in perfectly but catches everyone by surprise, that's going to be a magical moment in the night! I couldn't tell you anything about the artist that made it, I stumbled upon it on Soundcloud one day, but I am now keeping my eye closely on him!
David Berrie – Inhibition [Play It, Say It]
So David Berrie is a guy I've followed for a while now. He's from New York and has been in the scene for a fair few years, releasing on Hot Creations, Hottrax, Cuttin' Headz and has collaborating with Jamie Jones so that tells you all you need to know!
Inhibition
is his latest release on Seth Troxler's imprint. It's a really dark but funky record with a lot of groove, which is David's signature style. For me this record is a go-to as it works at any point in the night! Check out David's back catalogue if you haven't already!
Brandy – Baby (Artmann Edit) [Unreleased]
My favourite way to discover new music is on Soundcloud. That's purely due to the freedom for people to upload whatever they want, because of that you can find a load of wicked smaller artists putting out edits and tracks that might not get released. How I found this record was by going on bigger artists' "following" section, finding smaller artists, looking on their "likes" and basically going down a rabbit hole and saving my favourite records. From the off it's pretty clear Artmann is from Amsterdam, the style they have going on over there at the moment is so sick! This is basically a super super groovy edit of a classic Brandy record, and for me it's perfect for the end of a night to keep the energy going!
Yungness & Jaminn – What To Do [Desolat]
Finally, a record on Loco Dice's imprint, Desolat. I've been following this label for as long as I can remember, it really is a staple for quality house music and this record is no exception! The artists on the track are French and have had several releases on Cuff, again a label I've followed for years! The track has a really in-your-face rave style synth which almost acts as a siren in the break. Honestly, as soon as that synth hits, the atmosphere in the club changes, and every single time the reaction is crazy! A go-to peak time record for me, has never failed.