News
Lil' Louis Presents...'The House that Chicago Built' Documentary Teaser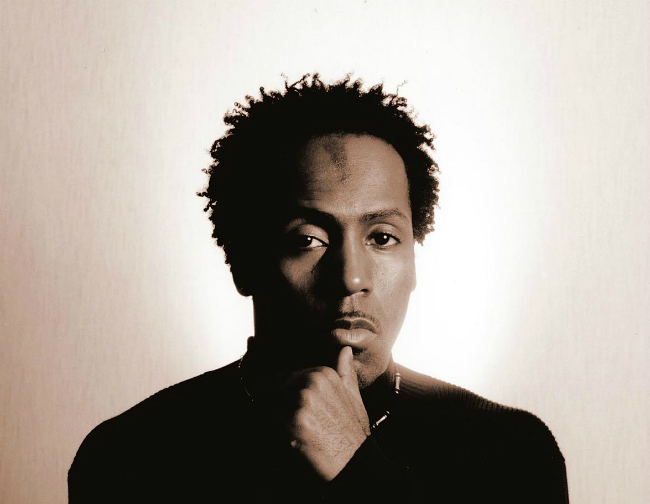 If an artist is defined by his practice then
Lil' Louis
is not only working on a project that will redefine himself but also of the history of house music as it is currently understood. Through the unique behind the scenes video preview we've embedded below, those with the knowledge can decipher just how deep this documentary is set to go in telling the story – even in its 10 minute length it only goes a smidgen of a way to preview the artists involved in this project – of house music. All in all the completed film will feature over 100 house music DJs and pioneers from Derrick Carter to Larry Heard, Boo Williams and Robert Owens it's almost pointless attempting to list them all here the credit roll is
that
long. This scale of the project doesn't come without challenges, but anything worth doing seldom does. It also doesn't come without sleepless nights and the threat of controversy as the Lil' Louis the man responsible for putting this film together (and who is not without his own significant part to play in making house music what it is today), reveals to us in our Q&A session below as we ask him to shine light on the inspiration and aims of his film
The House that Chicago Built
. Lil 'Louis we salute you in this endeavour and look forward to welcoming you back to Room One next month.
The House that Chicago Built - Documentary Teaser
Can you introduce this project for us?
The upcoming film I am creating and directing is entitled "The House that Chicago Built," the True Story of the History of House Music.
What ideas sparked it?
After watching literally all the films made about House Music, I realized the story had never been told correctly, and there are so many pieces, elements and people missing, in large part because none of the directors of any of those documentaries were there from the beginning. I was. So consequently, I didn't want a history that I helped to create to continue to be misrepresented.
What do you hope is achieved ultimately by you creating this film?
Three things… To end the lies and myths about House Music and tell the real truth about it, controversial as it will be... and with that, create the foundation for a tradition to be built upon it and perpetuated.
From watching your preview video here, we can see you've gathered a stunning range of artists, that's a lot of work, what were your biggest challenges?
Can't even begin to list them. This film is the greatest artistic challenge of my life. That's why I sleep two hours a day.
Where are you now with the project?
In the first stages of editing, and last stages of filming.
When and where can we see the whole thing?
Fall 2013, for certain.
Lil' Louis will be in Room One on 9th February, joining Craig Richards, George Fitzgerald and Wbeeza (Live). For more info and tickets go here.