Houndstooth
NEWSFLASH: Houndstooth Upload Entire Back Catalogue To Bandcamp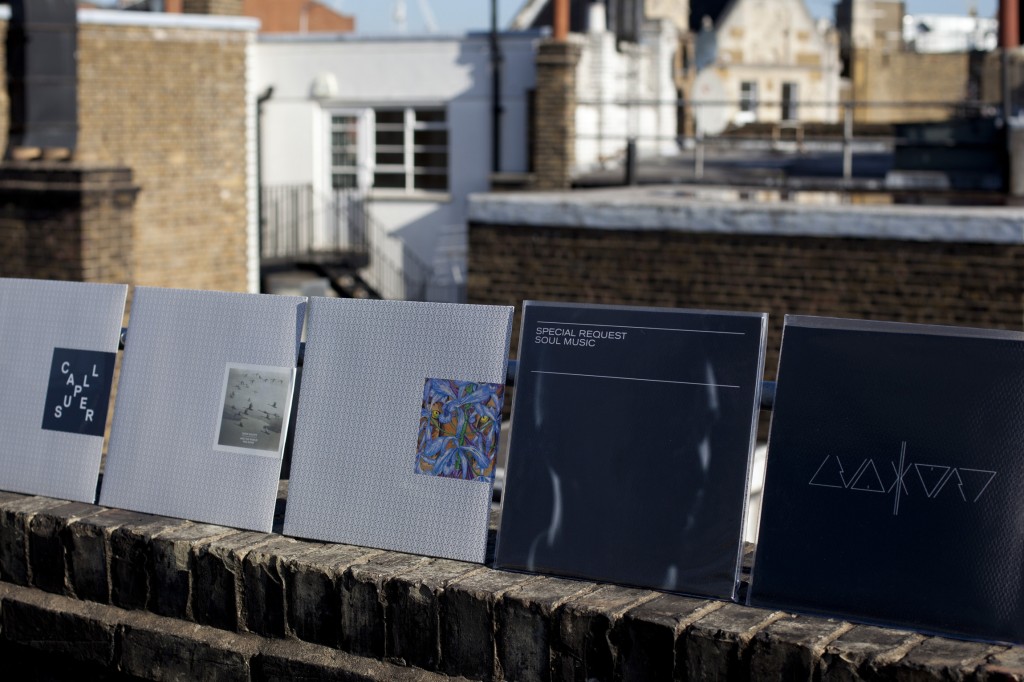 Houndstooth
, our artist led record label, today announce that their entire catalogue will be available to purchase through
Bandcamp
for the very first time. Launching with an exclusive 30 minute mix for the Bandcamp Weekly radio show (made by the label's A&R, Rob Booth), the young imprint's catalogue already includes full length album projects from Call Super, Throwing Snow, Special Request, 18+, Akkord, Snow Ghosts, Second Storey and House of Black Lanterns and an array of EP and 12" releases from the aforementioned artists and Marquis Hawkes, Soft As Snow and Dave Clarke's _Unsubscribe_ project.
"Bandcamp is an audiophile's heaven," offers Booth of what he enthusiastically calls a 'unique' and 'unashamedly direct' platform. "What other store allows you to download in either FLAC, 320kbps MP3 or V0 at no extra cost!?! Plus the site is an absolute doddle to use and being powered by PayPal means customers are directly supporting the artists and labels whose music they're buying; and whichever way you slice that, that'll always be a good thing."
Explore Houndstooth's catalogue on Bandcamp here. Listen to the exclusive 30 minute mix in the Bandcamp Weekly here.