News
Crate Diggin': Mount Kimbie select five Terrence Dixon masterpieces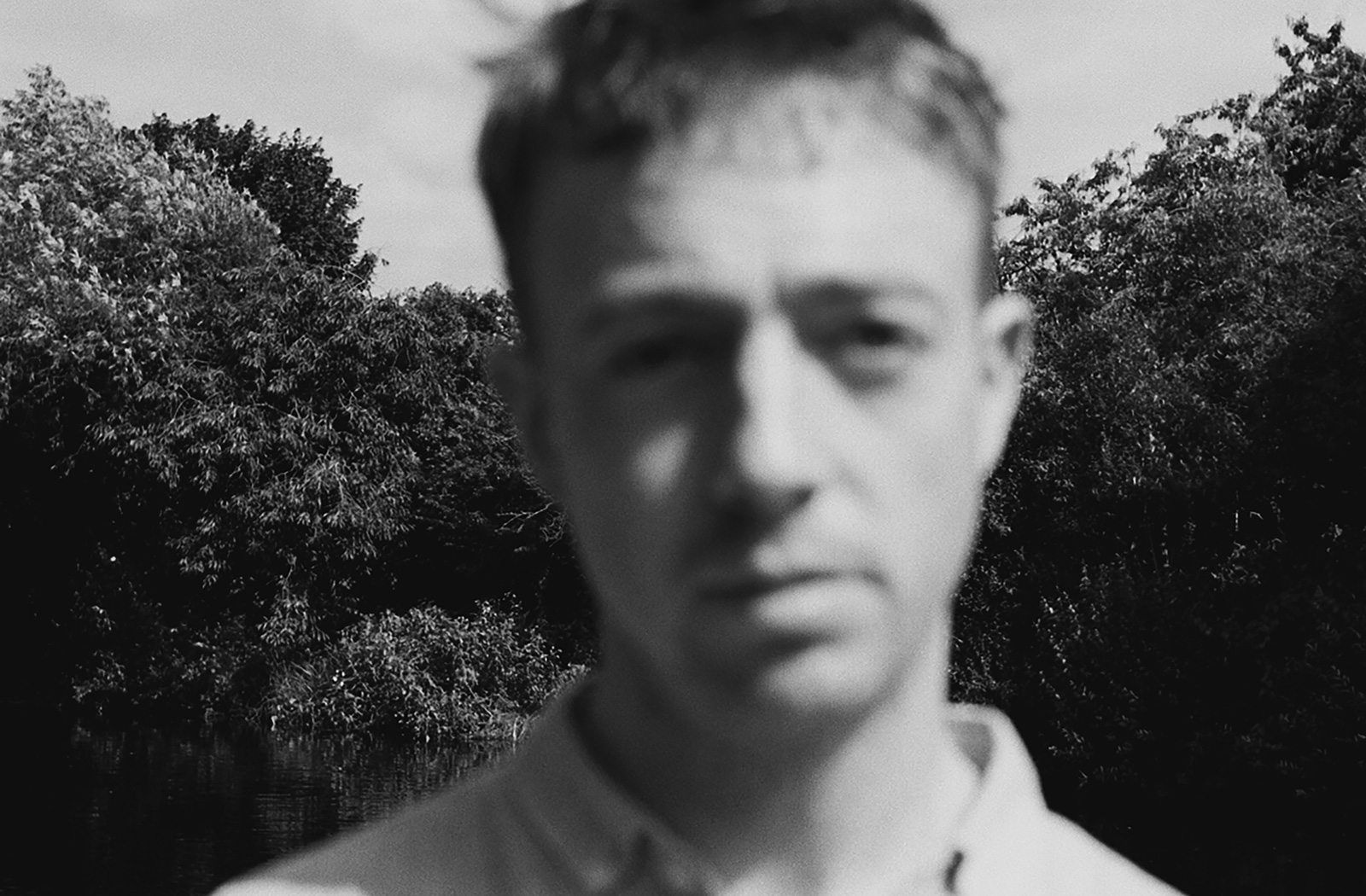 Mount Kimbie make electronic music with an experimentalist mindset. When they first broke onto the scene in 2010, they were hailed as champions of the post-dubstep era, but they've since forged a sound that freely crosses IDM, house and downtempo, mostly as part of the peerless UK label Warp. Though they've covered various styles over the last decade, they've also remained distinctive: if you ever hear a Mount Kimbie record in the club for the first time, you'll likely know it's one of theirs without checking the turntable. It shouldn't come as a surprise, then, that they've been hugely inspired by Terrence Dixon, the minimal Detroit legend with one of the Motor City's most singular voices. As they prepare to return for the first time since 2010 this Saturday, Kai Campos sent over five of Dixon's masterpieces, telling us:
"The last couple of years I've been fairly obsessed by the work of Terrence Dixon. It's completely changed what I thought was possible with the form of techno music and I still can't fully get my head around it, which is why it continues to be so interesting and probably why I've butchered his tracks a few times in clubs desperately trying to get it to play nicely with other music. In dance music I'm generally more interested in stuff that is reduced to as few elements as possible – I feel like the minimalism of that approach means the good stuff has to have something transcendent about it and to me, Terrence's music is the epitome of that idea. His tracks are these tough miniature rocks from another planet."
Terrence Dixon – Links [Yore]
Fairly nuts track that I've cleared a room with. That sample falling over the place. Writing about his music in a general sense is much easier than individual tracks! I don't know why this is so good – it just is.
Terrence Dixon – 3 [Surface]
His complete disregard for structural things like intros doesn't feel in any way contrived, this stuff just is what it is. Amazing synth line, love the little distortion/filter thing that happens at 11 seconds and then never again. Good spacey pad things. Kicks barely there. Amazing.
Terrence Dixon – Total Vehicle [30D]
A very recent one. The texture of the synth line is so hollow and full at the same time. That's basically all there is to it. Amazing track.
Population One – 4:37 [reduction]
A good example of the stuff he does with natural orchestral sounds. The kick and hat ride along steadily, so the plucked string rhythm can be as batshit as it wants.
Population One – Radius [Frantic Flowers]
A nice mellow one - the way the kind of pitched-down marimba thing lurches into the beat is just rhythmically so satisfying. Throw in a couple of space sweeping noises and it's good to go.